ZetAvia: 30 white rhinos at once flew to Rwanda for the first time in history
Thirty endangered white rhinos flew this night from South Africa to Rwanda's Akagera National Park by cargo plane.
It took three years to organize the flight of thirty one-and-a-half-ton rhinos, and another six months took the direct preparation for the flight of animals on board the Boeing-747. The total weight of the live cargo, including feed and crates, exceeded 60 tons.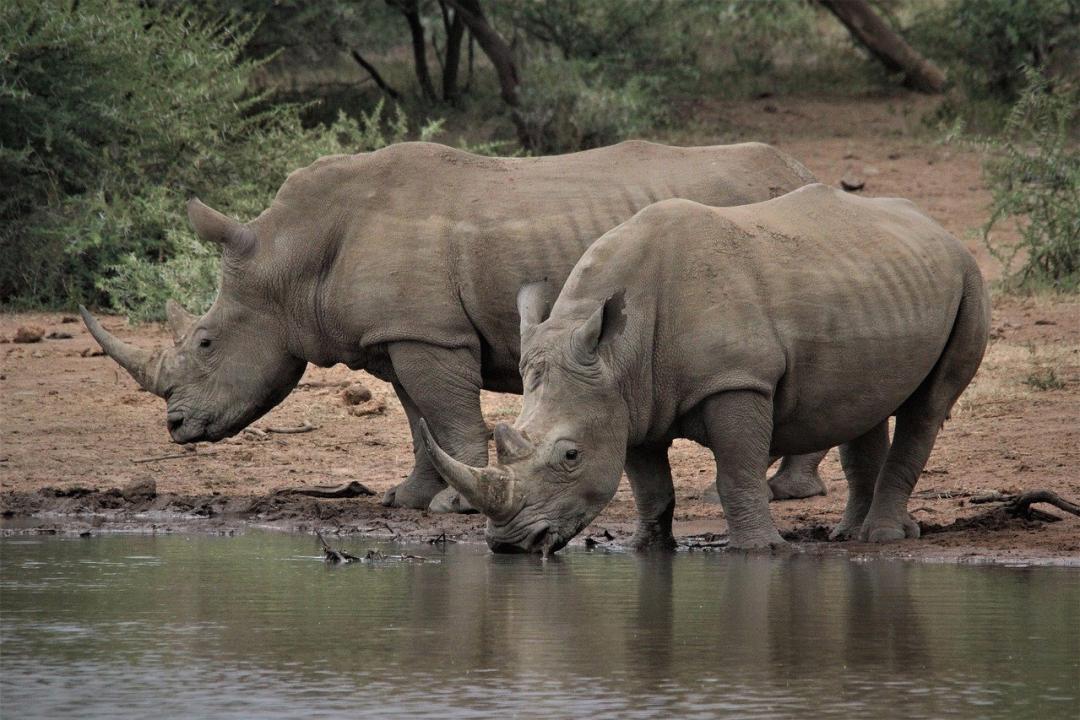 White rhinos were sent from the private Phinda Game Reserve in the Munyawana Game Reserve in South Africa, flown from Durban to Kigal, and then transported to Akagera, making a 40-hour journey of over 3400 km. The simultaneous transportation of 19 females and 11 males has become a significant large-scale logistics event in the aviation industry.
The project to transport the largest batch of white rhinos in history is the result of a collaboration between African Parks, the Rwandan government's Rwanda Development Board and the safari company & Beyond, with funding from the Howard G Buffett Foundation. The arrival of white rhinos at Akagera Park, which will become a safe haven for an endangered species, is now a source of pride for Rwanda, where the first generation of Rwandan white rhinos are already awaiting the arrival.
ZetAvia also has extensive experience in transporting live cargo and guarantees the safety and well-being of special passengers while flying on board its own Il-76 aircrafts. Carrying out large contracts for the transportation of animals, our airline has established itself as a reliable carrier of live cargo with the necessary experience and expertise, guided by the IATA industry standards. ZetAvia has the appropriate equipment for transporting animals by air and takes care of each such passenger before, during and after the flight.
Tags: rhino; rwanda
Copy to blog