Aircompany ZetAvia
ZetAvia is an aircompany, that was established in April 2009, specializing in air cargo transportation and all kind of service and maintenance of IL-76 aircraft.
The fleet of six IL-76T/TD registered under our wing, manufactured in CIS and distinguished by ramp facility and robust design, may operate on various runways. The aircompany (ZetAvia) is able to satisfy all transportation demands of our customers – we can deliver heavy and oversized equipment, fragile and valuable cargo, and even livestock transportation. With the ability to carry almost any kind of goods, our company operates charter flights to the Middle East, Europe, Africa and other regions around the world (except sanctioned and embargoed countries).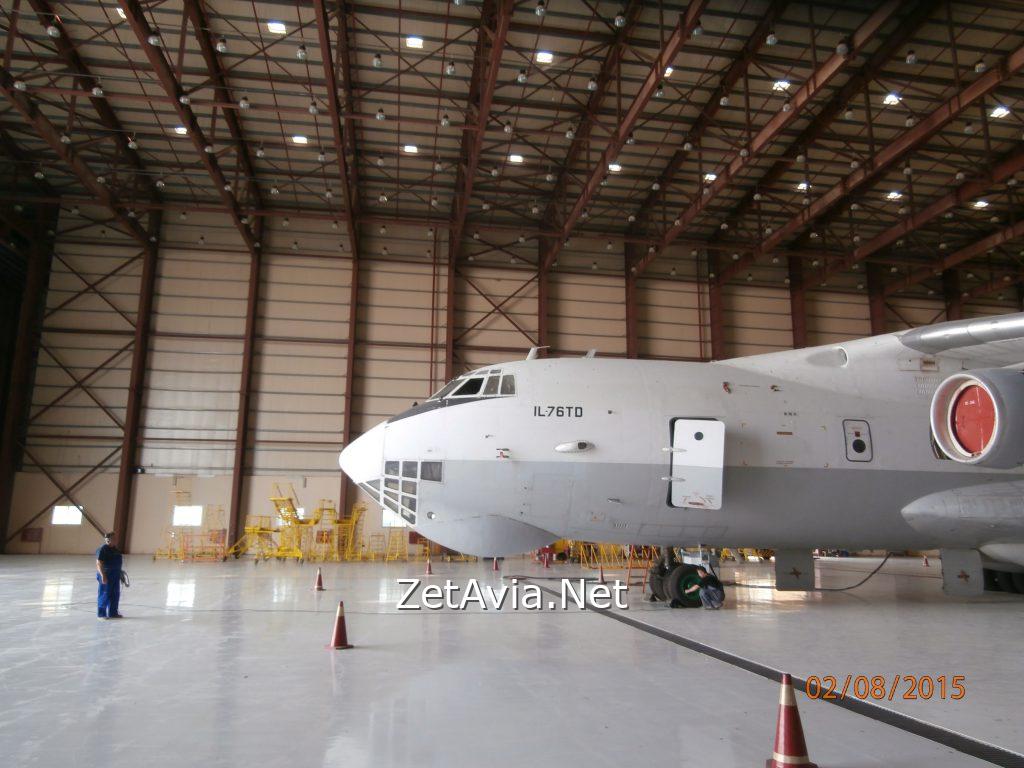 Due to the high demand for transportation in the Middle East and the presence here of major brokers, our aircraft under the ZAV callsign operates flights to/from the UAE airports. The aircompany has Safety Management System (SMS), approved by State Aviation Administration of Ukraine, the License to transport all type of cargo, including dangerous goods, EASA TCO Authorisation for Commercial Air Transport.
ZetAvia performs all types of operational and periodic maintenance on the technical base in Aqaba (Jordan).
Tags: information; zetavia; representation